About
CedoVision Technology AB is a knowledge based software company specialized in the development of customized CAD/CAM solutions for the life science arena. We offer customized solutions including software applications, system interfaces and maintenance.
Our proprietary platform is developed to support: Artificial Intelligence & Deep Learning, 3D Virtual Reality, Additive Manufacturing, Big Data Storage, Thin Client Grid solutions and Customized User interfaces.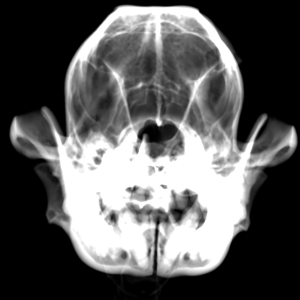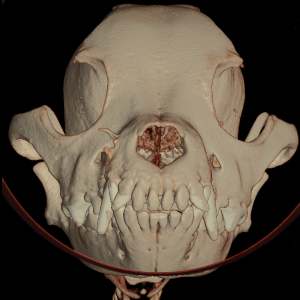 Project Model
We work according to a professional process controlled project model. Our working methods in development projects are influenced by Agile methods where the work is done in close cooperation with the customer.
The model contains well-defined activities, document templates and checkpoints for quality follow-up and assurance
Quality
We value and strive to achieve high quality in our software and system solutions. Our work complies with a quality system, based on the ISO 9001 requirements as well as on international quality standards concerning programs and lifecycle processes for systems.
We work in close cooperation with our customers and strive to constantly improve our quality to match customer requirements, regulatory requirements, regulations and own driving forces.