About
CedoVision Technology AB is a knowledge based software company specialized in the development of customized CAD/CAM solutions for the life science arena. We offer customized solutions including software applications, system interfaces and maintenance.
We are at the moment in an exciting period of technology development within artificial intelligence. Our focus area is on AI in medical 3D imaging.
Our proprietary platform is developed to support: Artificial Intelligence & Deep Learning, 3D CAD Video,  3D Virtual Reality, Additive Manufacturing, Big Data Storage, Thin Client Grid solutions and Customized User interfaces.
CedoVision AI Platform
Artificial Intelligence (AI) in medical 3D imaging will make a big impact in healthcare. Within a near future AI will be integrated in most of the new medical image systems.
The computer hardware technology will soon be so powerful that it will be possible to implement thousands of AI networks in a single graphics card. One AI network can be trained for different purposes. For instance some networks can be trained to detect and locate medical landmarks and others for measurements. Most known knowledges and experiences can be transferred to AI networks. Furthermore the AI system itself can be used to train more AI networks.
The CedoVision AI (CAI®) platform is being developed too meet the future in 3D medical imaging systems.
Generative AI
Generative AI models can be trained to generate synthetic 3D x-ray images. By completing true medical data with synthetic data it is possible improve the AI models. Additional benefits are that the generated information is anonymous, which will simplify the development of medical AI applications.
Simulation of a lumbar spine segment with AI generated vertebrae (L2-L5)
Inference setup for the generative model.
The input vectors can be mapped to many different properties (landmarks, size, shape, age, diseases, etc). Using an encoder model, it is possible map and use vectors from other sources of information for example text information and other types of 2D and 3D image sources.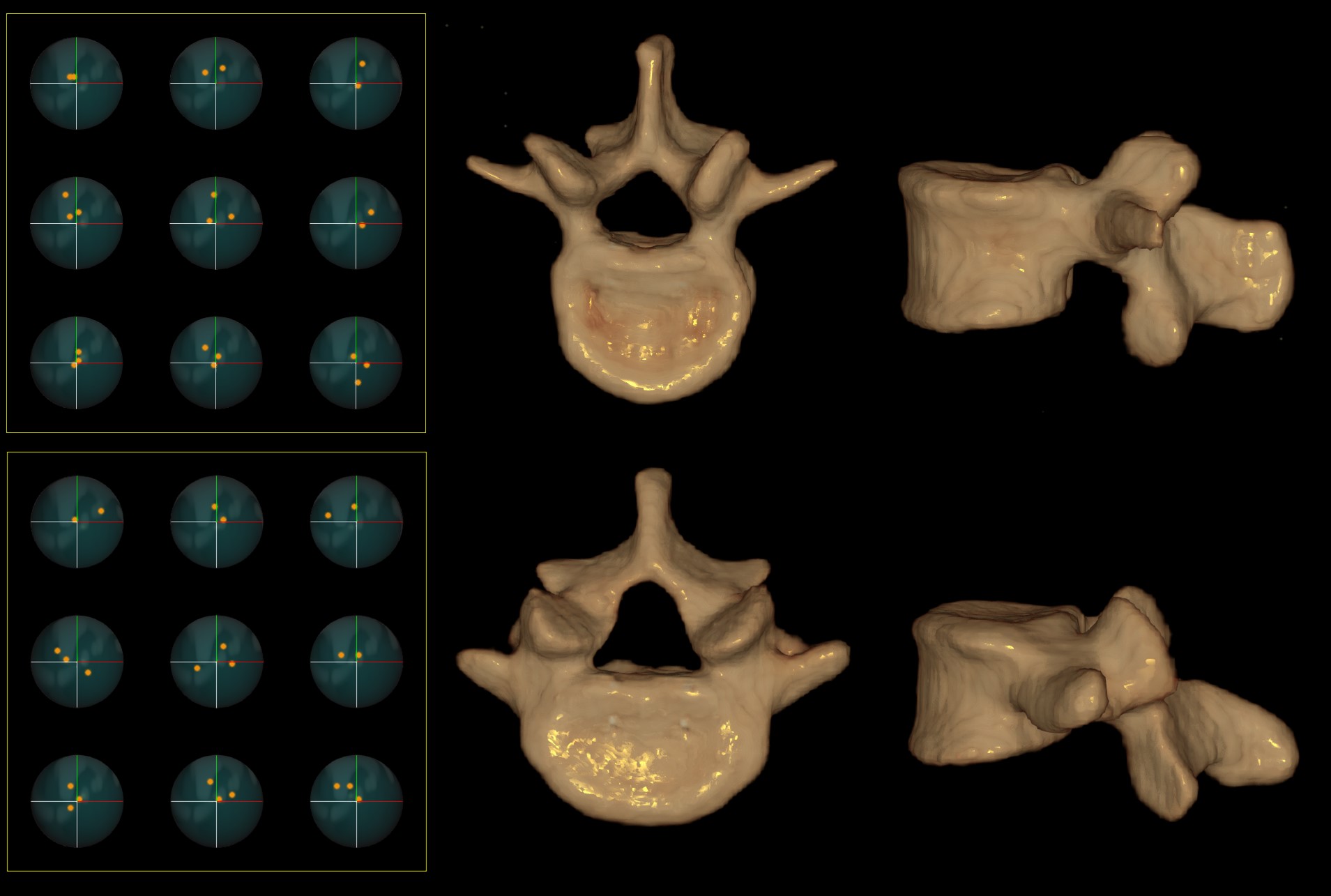 AI generated human vertebrae.
The spheres in the left part of the image representing different properties. The dots insides the spheres represent the input vector values.
Data Augmentation
This example shows augmentation by deformation and resampling of a 3D medical image with landmark vectors. Data augmentation is a method to increase the size of the training data set for improved AI training.

AI Training progress monitor for 3D convolutional neural networks. A Vector Interpolation Carousel showing interpolation in 11 dimensions.
CAI Prediction of landmarks, localization of objects and segmentation of volumes.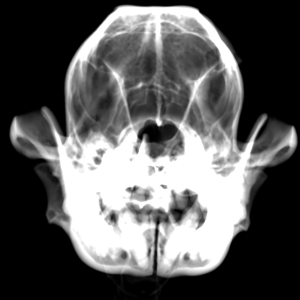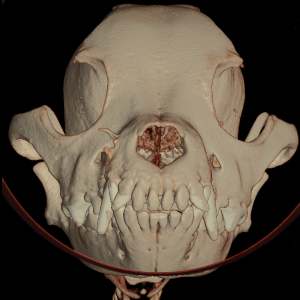 Project Model
We work according to a professional process controlled project model. Our working methods in development projects are influenced by Agile methods where the work is done in close cooperation with the customer.
The model contains well-defined activities, document templates and checkpoints for quality follow-up and assurance
Quality
We value and strive to achieve high quality in our software and system solutions. Our work complies with a quality system, based on the ISO 9001 requirements as well as on international quality standards concerning programs and lifecycle processes for systems.
We work in close cooperation with our customers and strive to constantly improve our quality to match customer requirements, regulatory requirements, regulations and own driving forces.